Best full-frame DSLRs and mirrorless cameras 2018
Most entry-level and mid-price DSLR and mirrorless cameras sport an APS-C sized sensor, with the physical dimensions of the chip measuring 23.6 x 15.7mm (22.2 x 14.8mm on Canon cameras).
A full-frame sensor on the other hand has larger dimensions of 36 x 24mm – the same size as a frame of 35mm film, hence the name 'full-frame', and offering a surface area 2.5x larger than an APS-C sized sensor.
This allows for larger photosites (pixels to you and I) on the sensor, delivering better light gathering capabilities, which in turn means better image quality – especially at higher sensitivities.
Full-frame DSLRs used to be the preserve of professional photographers, but as the costs have dropped and lower-cost models have started to appear, many serious amateurs and enthusiasts can now enjoy the benefits of full-frame photography.
But it's no longer just DSLRs that enjoy full-frame sensors, with Sony's range of A7 series mirrorless cameras and Leica SL muscling in on the full-frame market, and are particularly interesting for those who also need to shoot video. To find out more, read this: Mirrorless vs DSLR cameras: 10 key differences.
To get an idea of what kind of DSLR or mirrorless camera you can get at different price points, try Best DSLR and Best mirrorless camera buying guides. Otherwise, here's our pick of the best full-frame cameras you can buy right now: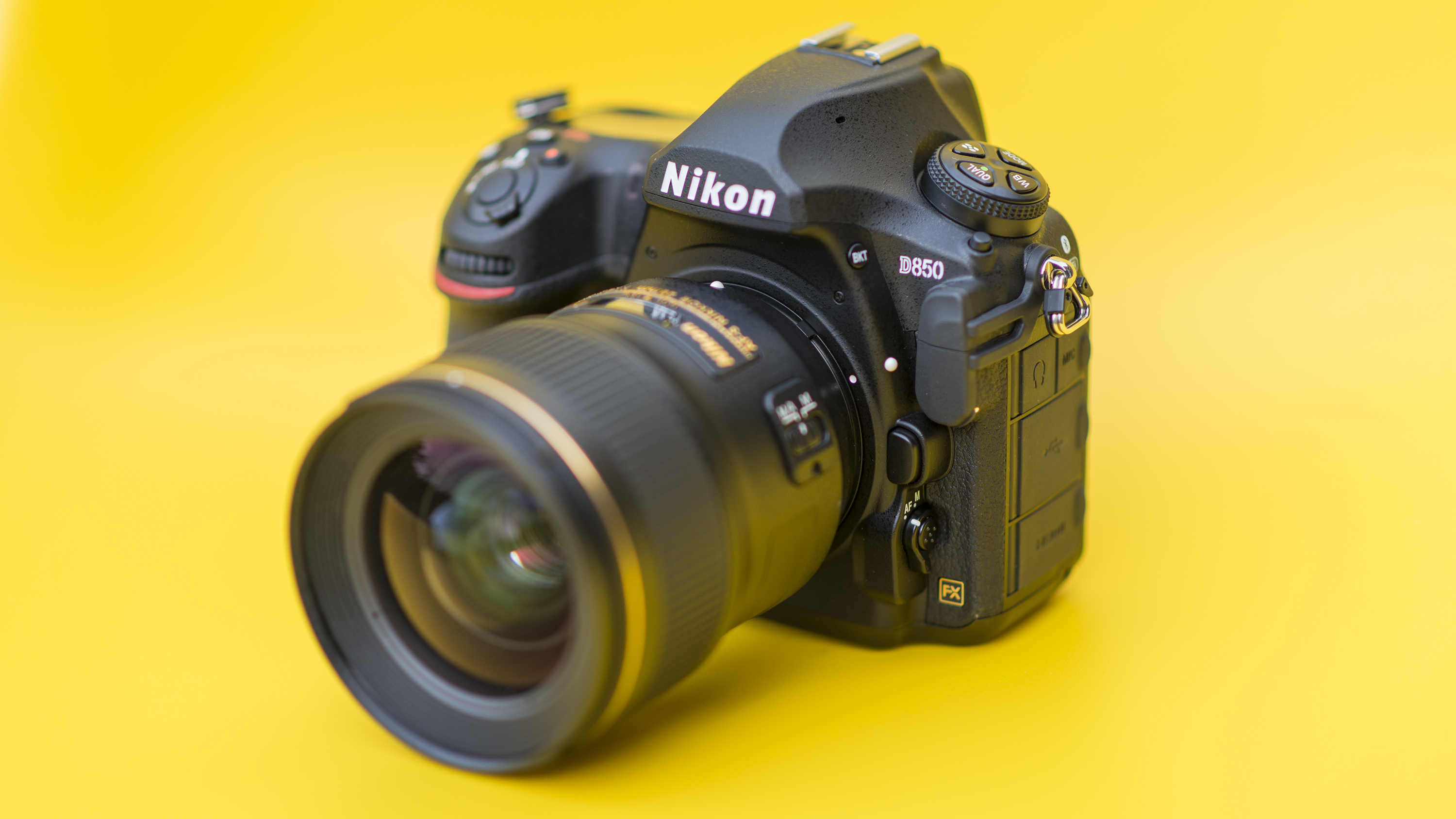 It may be pricey, but the Nikon D850 is the ultimate full-frame DSLR you can buy right now and possibly the most complete DSLR we've ever seen. A bold statement, but when you look at the spec, you can see why. The 45.4MP full-frame sensor delivers detail-rich images with brilliant dynamic range and excellent high ISO noise performance, while the advanced 153-point AF system is hard to beat. Add in 7fps burst shooting, a rock-solid build and refined handling and the D850 is pretty much at the top of its game for any subject you want to shoot. A brilliant piece of kit that won't disappoint.
Read our in-depth Nikon D850 review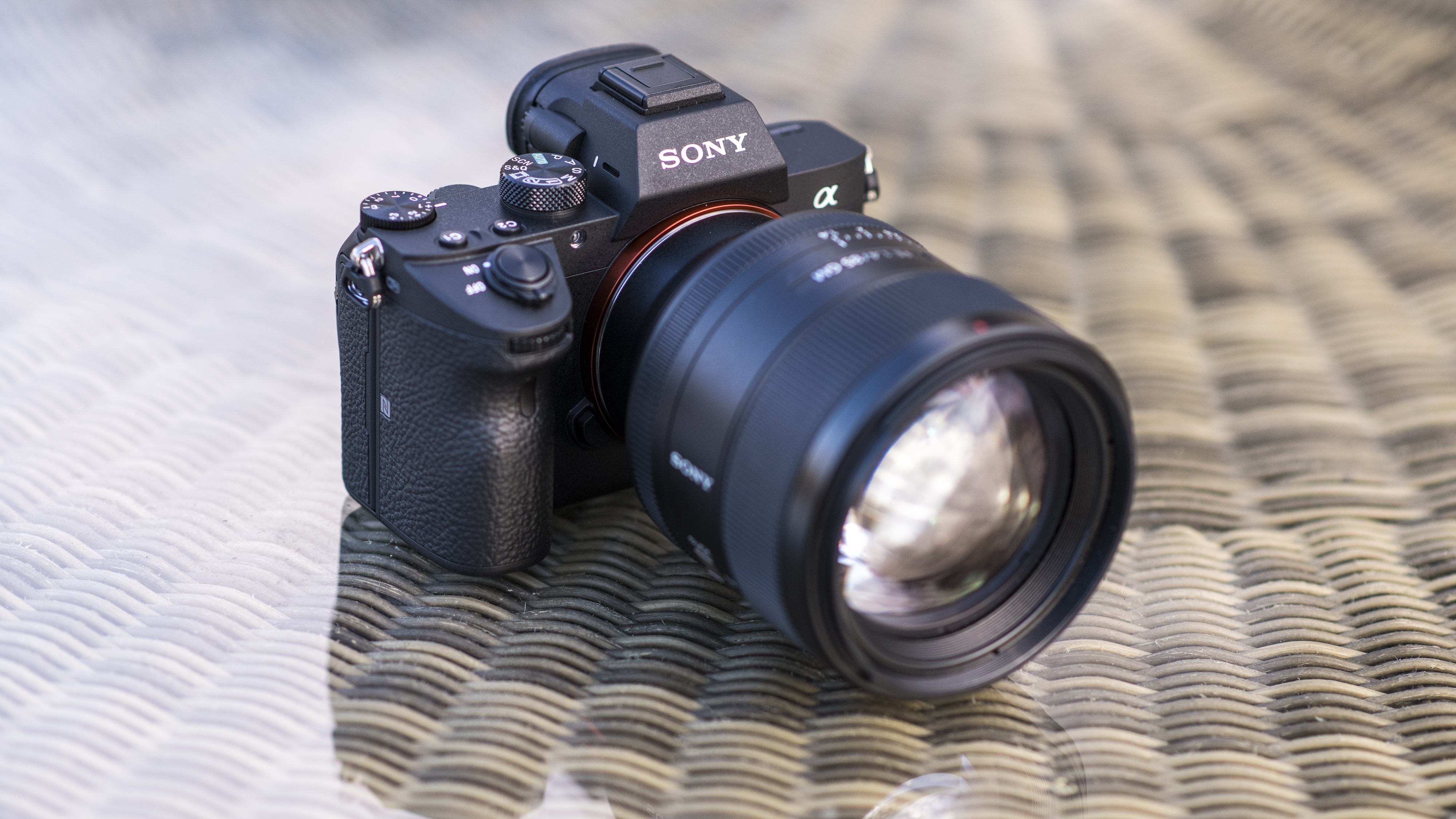 The Alpha A7 III might be the entry-level full-frame camera in Sony's mirrorless range, but it's no poor relation. This is a brilliant camera for both enthusiasts and professionals thanks to the excellent 24.2MP full-frame sensor, advanced 693-point AF (borrowed from the flagship Alpha A9) and 10fps burst shooting should mean you'll never miss another shot. It can also shoot uncropped 4K video, features a very good 5-axis image stabilization system and high-resolution electronic viewfinder. For the price, there's nothing that can touch it.
Read our in-depth Sony Alpha A7 III review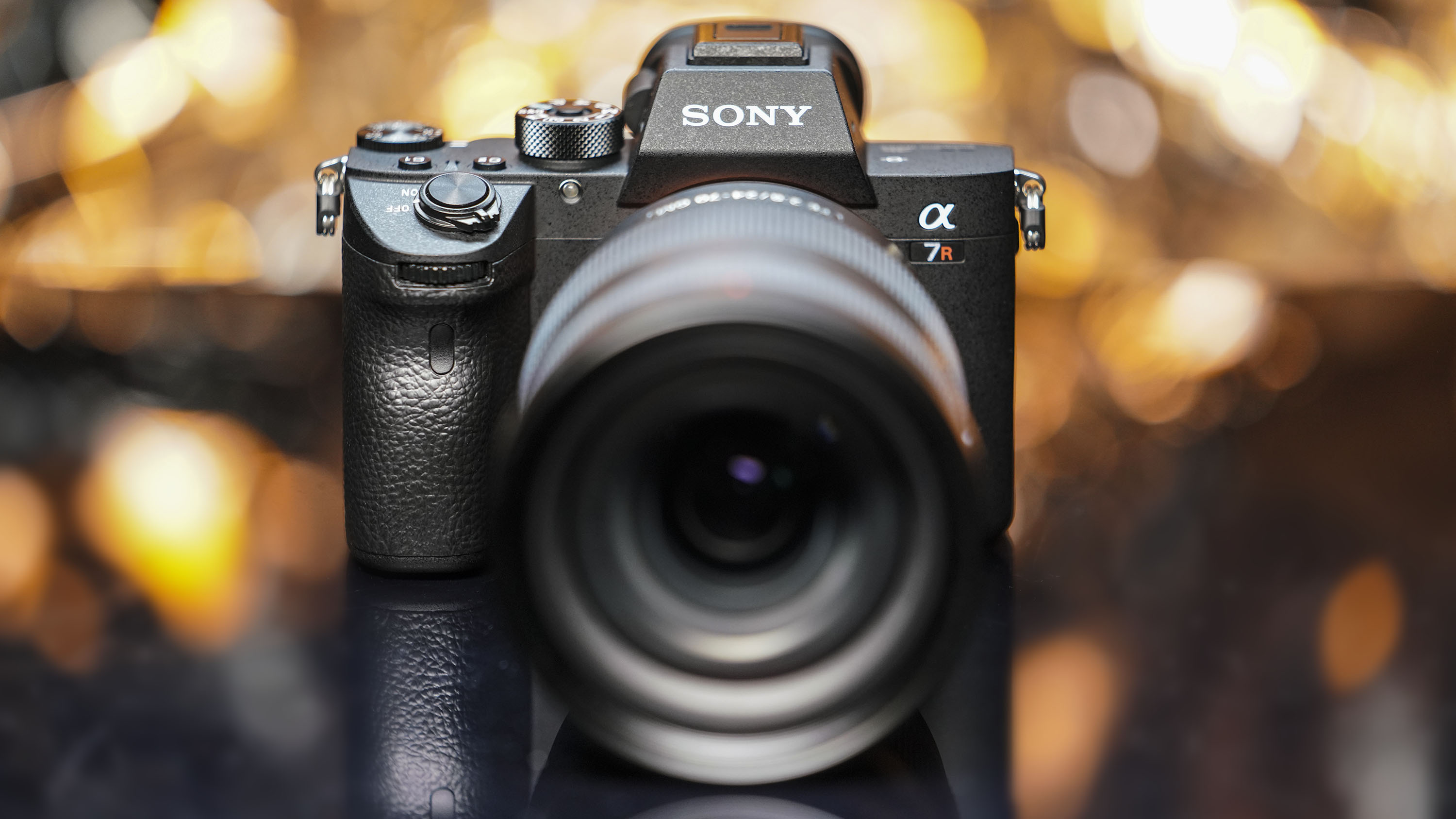 Like the look of the A7 III but want more pixels? Then the 42.2MP Alpha A7R III is the answer. Not only is the resolution double, but Sony's managed to keep the burst rate at 10fps. And while the 399-point AF system isn't quite as advanced at the 693-point system used in the Alpha A9 and A7 III, it's still performs brilliant – especially with the camera's EyeAF mode that locks onto your subjects eye. Like the Nikon D850 at the top of the list, the Alpha A7R III means you no longer have to sacrifice performance for resolution or vice versa. This is a camera that would be equally at home perched on a mountain as in a studio or shooting action.
Read our in-depth Sony Alpha A7R III review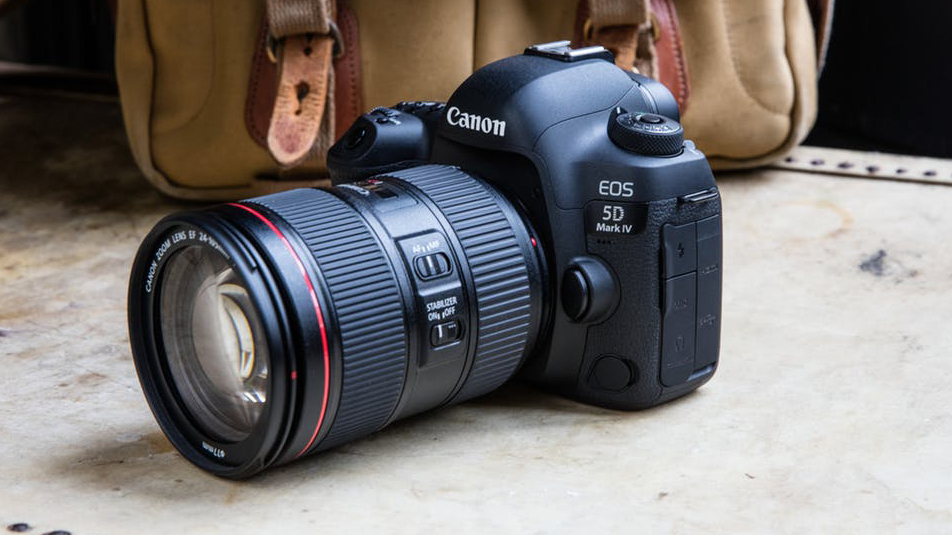 The EOS 5D Mark IV pretty much tweaks and improves on everything the Mark III offered. This includes a brilliant new 30.4MP sensor that delivers pin-sharp results, an advanced and sophisticated 61-point AF system, a pro-spec performance, 4K video and some very polished handling. Put this all together, along with a host of other features and it all combines to make the EOS 5D Mark IV one of the best DSLRs we've seen. Now overshadowed by the mighty D850 as our full-frame DSLR of choice.
Read our in-depth Canon EOS 5D Mark IV review
Until the arrival of the Alpha A7 III, the Nikon D750 was our pick of the more affordable full-frame options out there. It's starting to show its age, but the D750 is still a very well-rounded DSLR that has a lot to offer. This includes a cracking 24.3MP sensor, decent weatherproofing, an advanced 51-point AF system and useful tilting screen. Its continuous shooting speed of 6.5fps isn't quite as fast as some may have hoped for, while video is only Full HD, but on the whole the Nikon D750 is a well-equipped, well-priced choice for enthusiast photographers.
Read our in-depth Nikon D750 review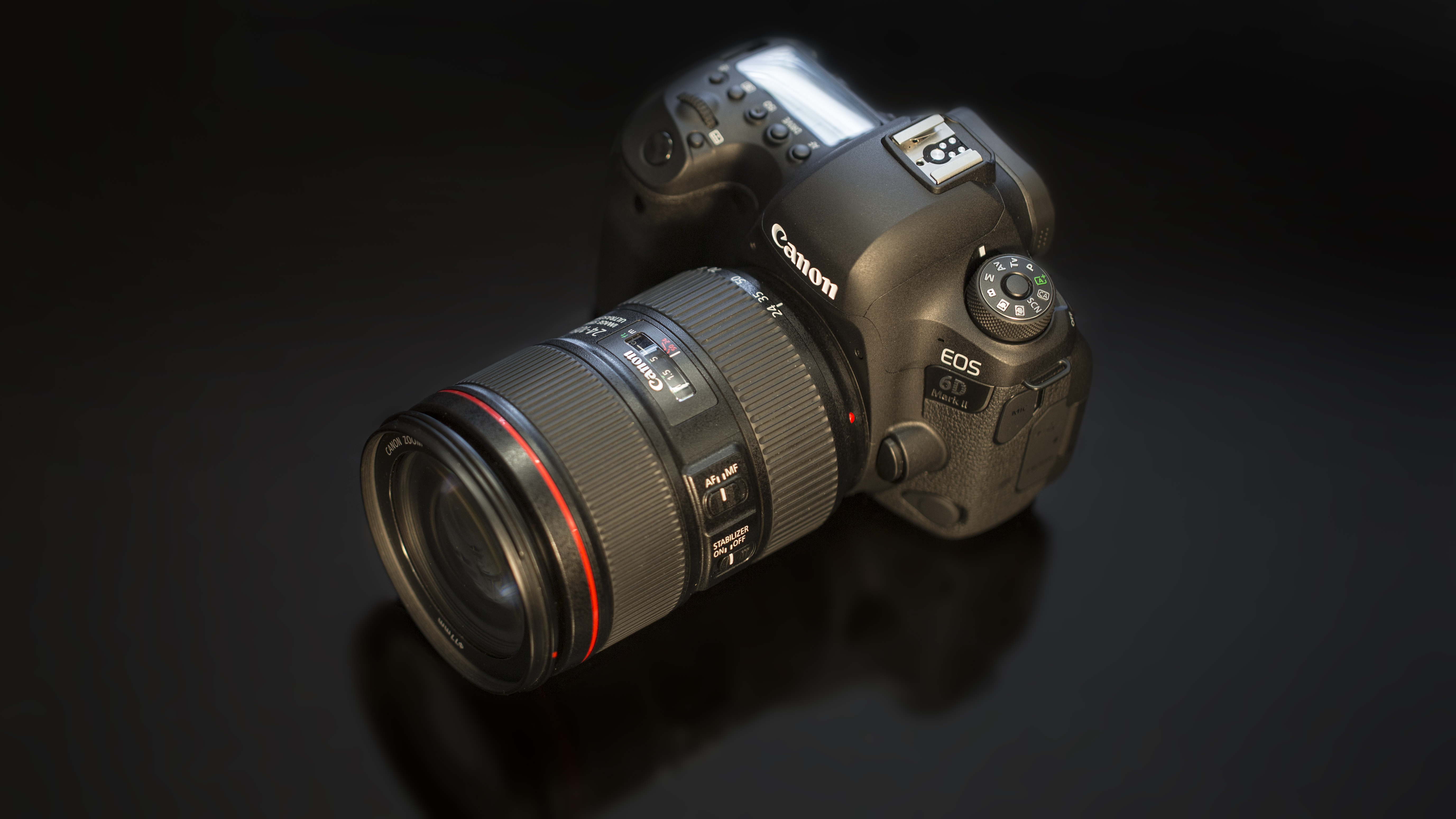 Canon has certainly made some significant improvements over the outgoing EOS 6D, packing in a host of new features including a fresh sensor, a faster processor, a much more credible AF system and a stronger burst rate. It's a much more well-rounded and better specified camera than the EOS 6D, but it's not without its issues. These niggles dull what is otherwise a very nice full-frame DSLR that's a pleasure to shoot with. It will certainly please Canon users looking to make the move into full-frame photography, but others might be better served elsewhere.
Read our in-depth Canon EOS 6D Mark II review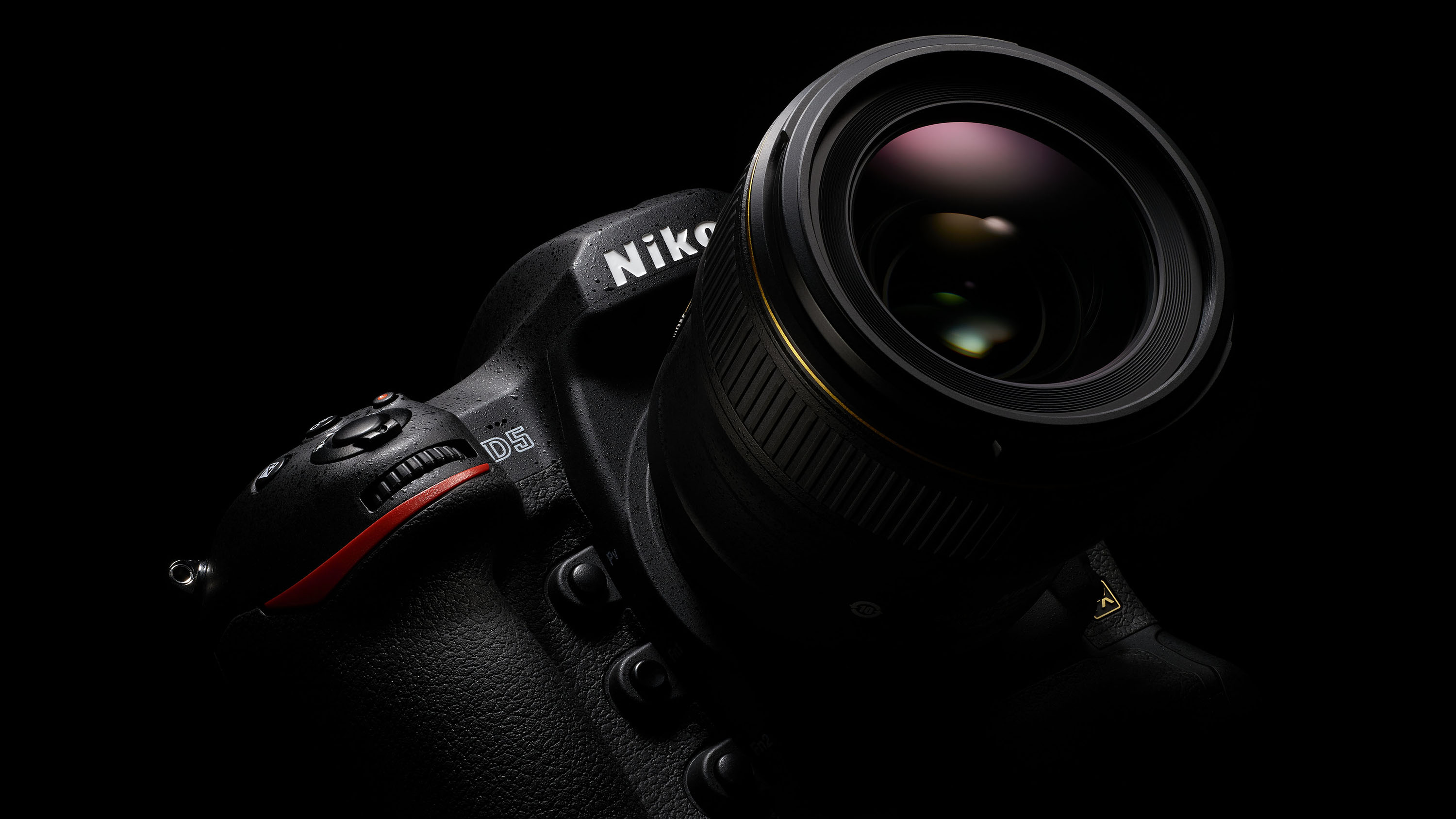 The D5 is Nikon's latest flagship DSLR, and it certainly doesn't disappoint. 20.8 megapixels might seem a bit stingy, but it means the D5 can shoot at 12fps continuous shooting, while the extended ISO range of ISO 3,280,000 has never been seen before in a camera. That's even before we get to the autofocus system – with a coverage of 173 AF points (99 of which are cross-type), the sophistication and speed of the AF is staggering. The ability to shoot 4K video is restricted to three minutes however, but that aside the D5 is a phenomenal camera that's used by professionals the world over.
Read our in-depth Nikon D5 review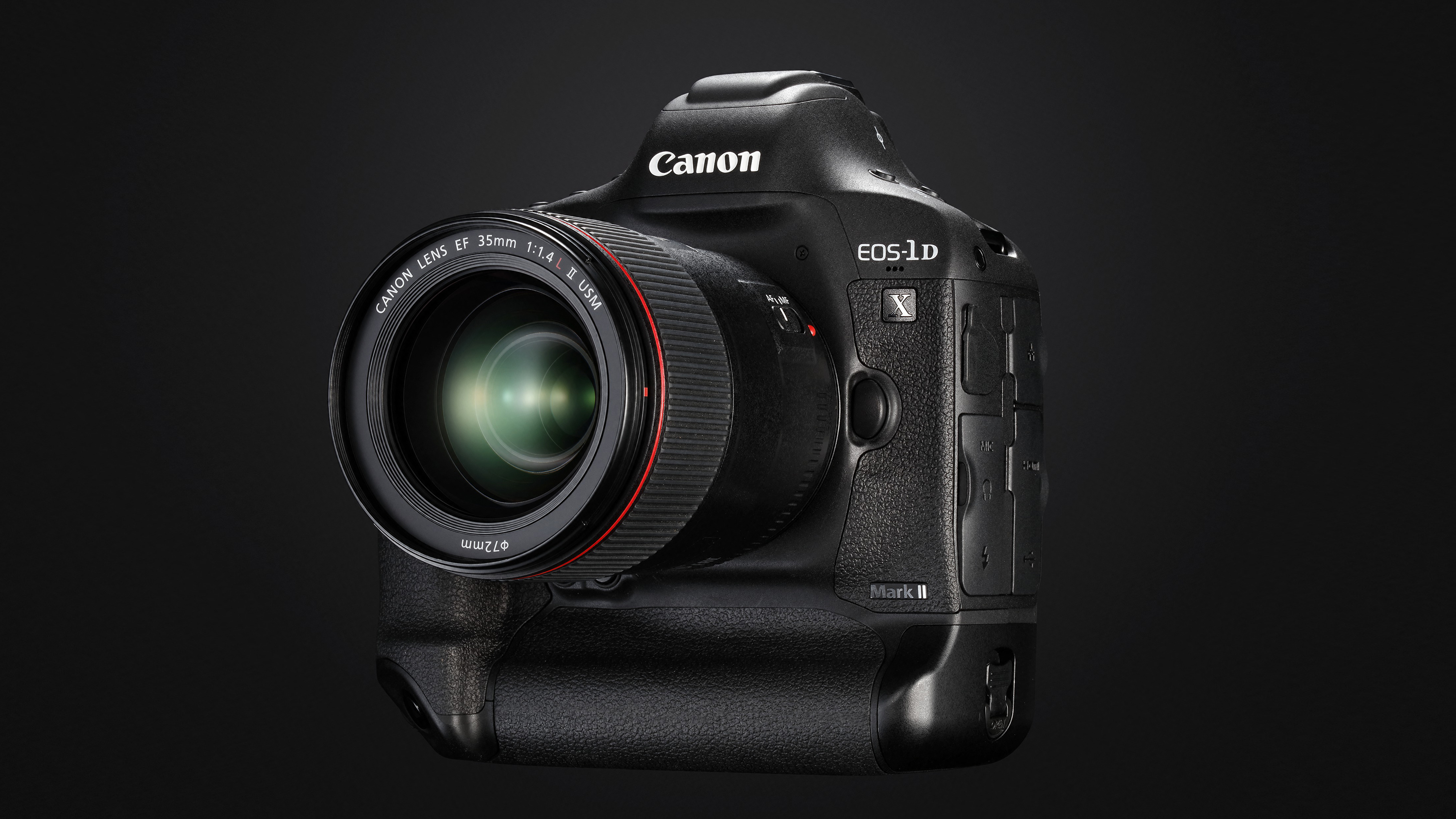 Choosing between the EOS-1D X Mark II and Nikon D5 will most likely depend on which manufacturer you're already tied to with your lens system, but the two cameras are otherwise pretty closely matched. With the EOS-1D X Mark II, Canon has created a very powerful and versatile camera that's a great choice for professional sport and news photographers thanks to a blistering 14fps burst shooting. It doesn't have the outrageous sensitivity range of the Nikon D5, but it's very capable in low light, delivering excellent images within its standard sensitivity range.
Read our in-depth Canon EOS-1D X Mark II review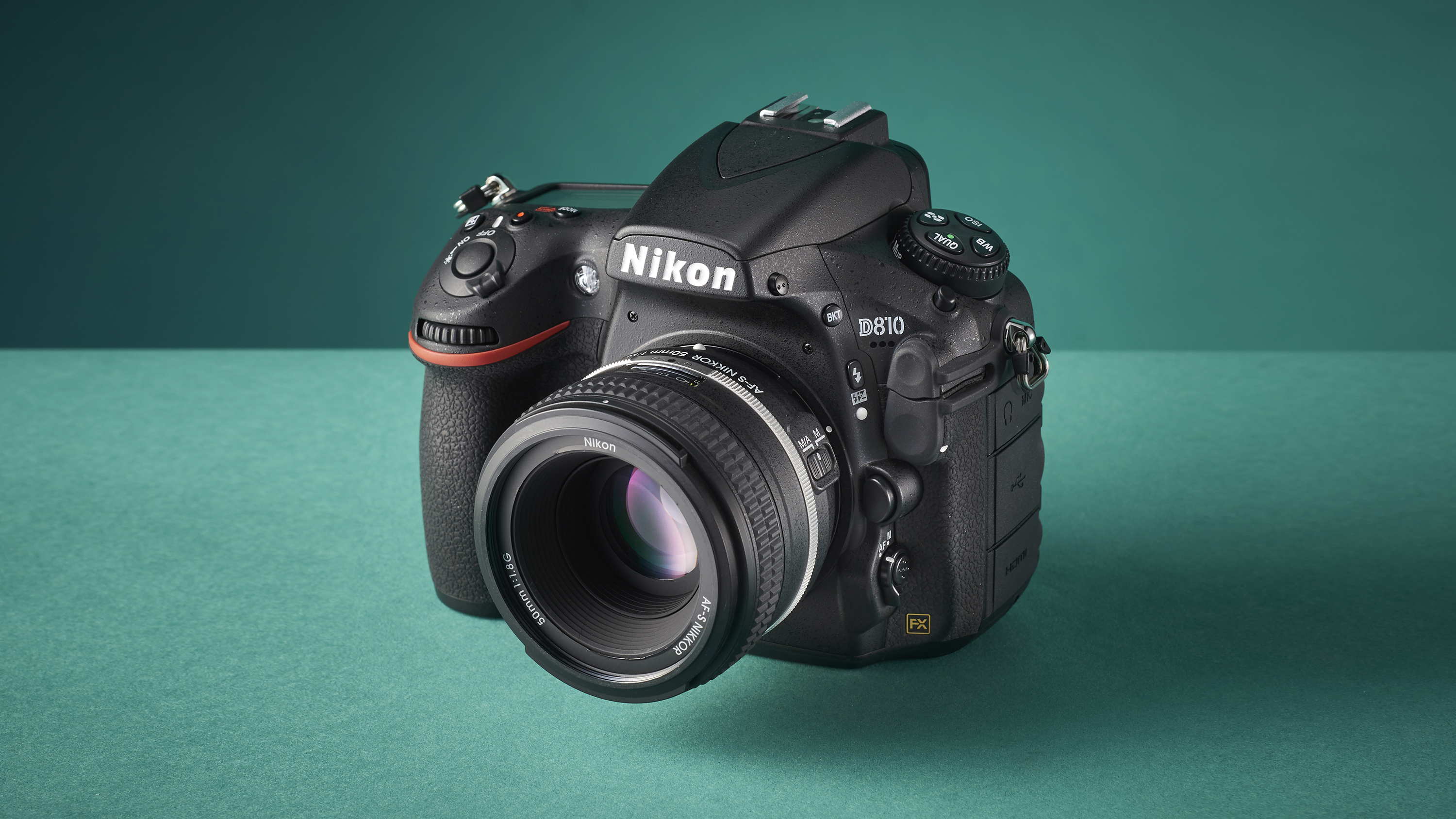 The D850 might have replaced it, but the D810 is still a brilliant full-frame DSLR. Images from Nikon's 36.3MP monster are bursting with detail, while its 1200-shot battery life puts the 50.6MP EOS 5DS in the shade. The 51-point AF system copes well with tricky focussing situations, mainly because both the AF and metering systems are taken from the now ex-range-topping Nikon D4S. Excellent handling and relatively modest dimensions further ensure that the D810 doesn't disappoint.
Read our in-depth Nikon D810 review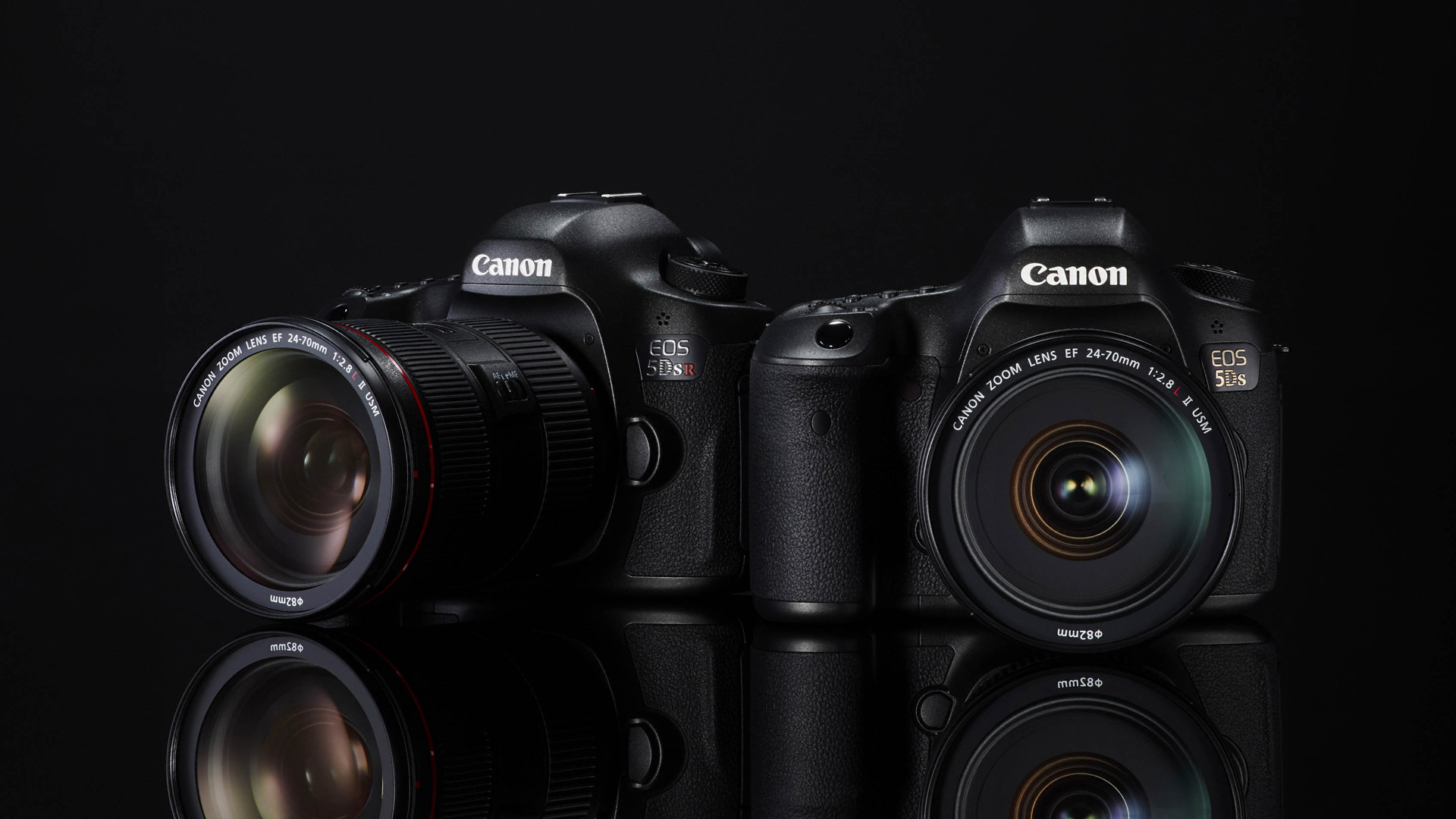 With 50.6 million effective pixels, the Canon EOS 5DS offers the highest resolution of any full-frame camera on the market today. Pixel-packed sensors can be compromised, but not here. Image quality is superb, with as you'd expect fantastic detail, well controlled noise and good dynamic range, making it the ideal choice for the landscape or studio photographer. It may have the resolution, but performance isn't great, while there's no Wi-Fi or 4K video recording. It's starting to show its age and can't compete with the likes of Nikon's D850 and Sony's Alpha A7R III.
Read our in-depth Canon EOS 5DS review
Not sure whether to buy a DSLR or mirrorless camera? Check out our guide video below.
Author: Go to Source