Nikon mirrorless camera release date, price, news and leaks
There's a growing buzz that we're likely to see a new full-frame mirrorless camera from Nikon very soon.
Don't forget, Nikon's already dipped its toe into mirrorless with the range unsuccessful 1 Series range of cameras. Based around a 1-inch sensor, these cameras never really caught on, with Nikon confirming that its 1 Series cameras and lenses are no longer in production.
It's now looking very likely that Nikon will go in the opposite direction and launch a full-frame mirrorless camera to rival the likes of Sony's range of full-frame mirrorless cameras like the Alpha A7R III.
Nikon Imaging Japan executive Kimito Uemura spilled the beans at this year's Camera & Photo Imaging Show (better known as CP+) during a televised interview aired on Japan's NKH network.
When asked about the company's plans on launching a new mirrorless camera, he said, "Unfortunately, we weren't able to bring out a mirrorless model for this year's event. But development is underway, and we expect to bring one to market by spring next year."
In fact, NikonRumors.com is reporting that we could see two different Nikon mirrorless cameras. What about names? NikonRumors is also reporting that they could potentially be called Z300 and Z500, but nothing is confirmed and will most likely be different.
Otherwise, news for now is pretty limited, but lets take a look at some of the key rumors, including what lens mount could be used.
Cut to the chase
Nikon mirrorless camera release date
What is it? Nikon's first high-end mirrorless camera
When is it out? It could be as early as July 23rd
How much will it cost? It could be upwards of $4,000 (with a lens)
Nikon mirrorless camera release date
NikonRumors understands that the official announcement is rumored for the end of July (on or around July 23), with shipping beginning shortly after (August 23).
This would be quite a bit sooner than a lot of people had expected – it was widely thought that the announcement would come at the photography industry's biggest event, Photokina, in September.
Nikon mirrorless camera sensor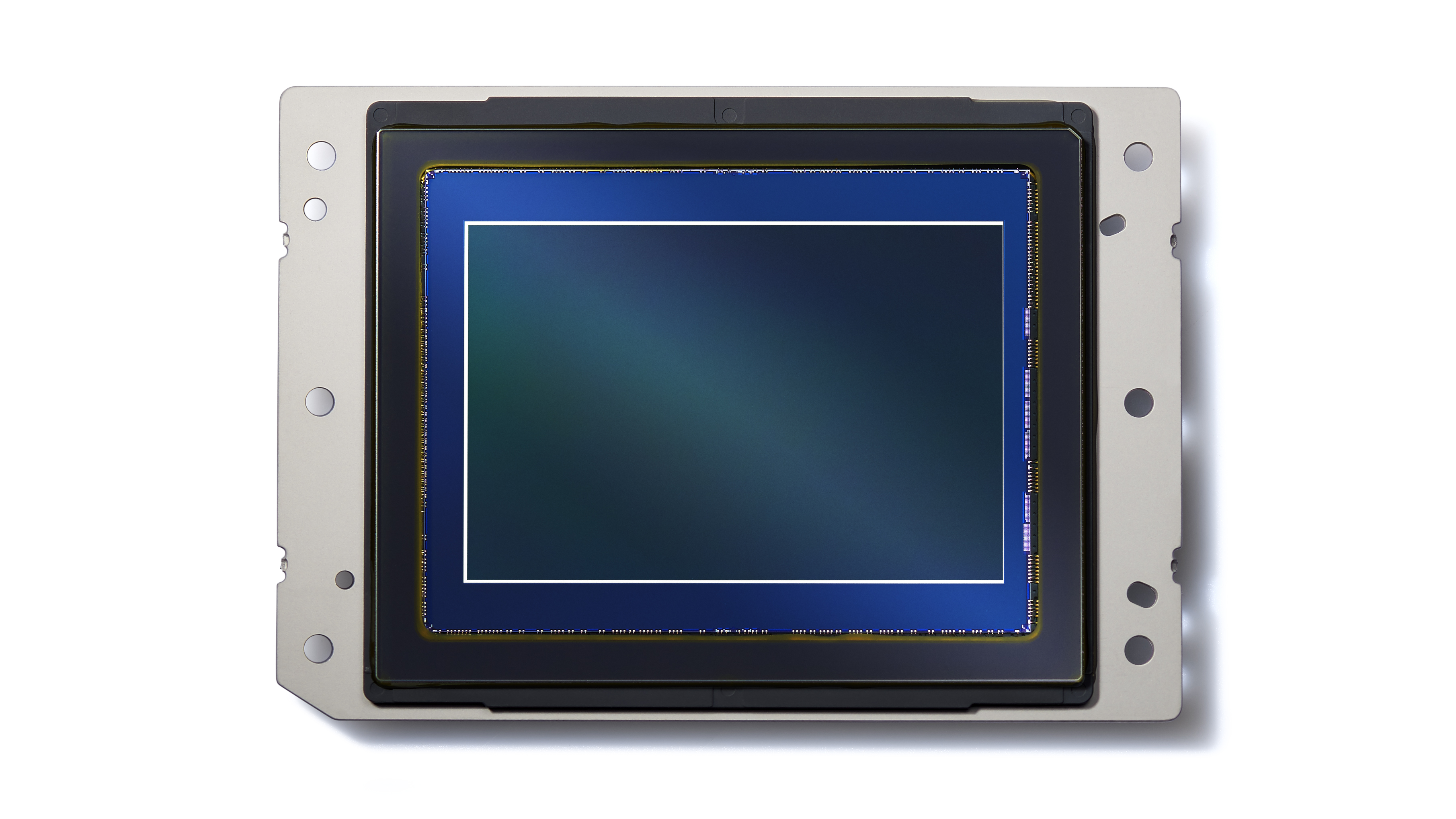 As we've mentioned above, NikonRumors reckons we could see not one, but two new models, with the two cameras featuring different sensors.
One model could feature a 45MP resolution full-frame sensor, which suggests it could be very similar in design to the brilliant 45.4MP sensor found on the D850 and would make it a direct rival to the Alpha A7R III.
What about the other camera? This is rumored to have a sensor with a resolution in the region of 24-25MP, although it's not clear if this will be full-frame or APS-C. If it is full-frame, again, this will put it potentially in direct competition with Sony's Alpha A7 III.
Nikon mirrorless camera lens mount
Nikon's famous F-mount has been around since 1959, which means there's a huge range of choice when it comes to lenses, both new and old (though to get the best out of the latest sensors, you'll want to be using modern glass).
Nikon mirrorless camera release date
It appears though that Nikon has made the bold decision to drop the F-mount for its new mirrorless range of cameras, opting instead of a completely new lens mount design, although it's not clear what the dimensions will be.
At the moment Nikon's new mirrorless lens mount will have an opening of 55mm, which is a little larger than the rumored Z mount, which had an opening of 49mm.
NikonRumors says the new mirrorless mount will be compatible with ultra-fast f/0.95 lenses – this ties in with Nikon registering the NOCT trademark and f/0.9 lens patents back in June.
Initially it's expected that three lenses will be launched alongside the new cameras: a 24-70mm f/4, 35mm and 50mm (with the two prime lenses featuring a fast f/1.4 maximum aperture).
Nikon mirrorless camera design
NikonRumors is reporting that the rear display of the new Nikon mirrorless camera will be tiltable just like that on the D850 DSLR, and we can assume that it will feature some form of touchscreen functionality as well.
While many mirrorless cameras have shunned a top-plate LCD (with the exception of the Panasonic Lumix G9 and Fujifilm GFX 50S), it appears that Nikon has decided to include one on its upcoming mirrorless camera.
It's most likely that the new Nikon mirrorless camera will not feature a built-in flash, with the prism where the electronic viewfinder will sit less angular than that sported by Sony's range of full-frame mirrorless cameras.
According to someone who's handled the camera, the overall handling and feel is supposed to be excellent, with a nice finish and very comfortable grip. We'll obviously have to reserve judgment on that until we get our hands on it (or them). Reports suggest that the new models will also be similar in body size to Sony's full-frame Alpha A7 series cameras.
Nikon mirrorless camera price
Regarding pricing, this could be way off, but the 45MP model could cost around $4,000 (around £3,000/AU$7,100, though likely more) with the 24-70mm lens, while the 25MP model is likely to be under $3,000 (£2,300/AU$5,300, again, this could be higher), also with a lens.
Other Nikon mirrorless camera leaks and rumors
The new camera (or cameras) will feature an autofocus system with over 400 AF points, though the exact number isn't quite clear just yet.
Other rumored specs include a 5-axis in-body stabilization system, 9fps burst shooting and an electronic viewfinder with a high-res 3.6-million-dot display.
While you might think that SD cards would be the storage medium of choice, but it could be that Nikon decides to stick with XQD cards if the rumors are to be believed, while CF Express have also been muted.